光宇国际集团创建于1994年,1999年在香港联交所主版上市。集团在国内拥有哈尔滨光宇蓄电池股份有限公司、哈尔滨光宇电源股份有限公司等24家子公司,在欧洲、美国、俄罗斯、东南亚等地设有15家子公司或办事机构,并设立光宇集团博士后科研工作站和光宇集团研究院。集团现有职工11000余人, 2017年总资产112亿元人民币,销售收入72亿元人民币。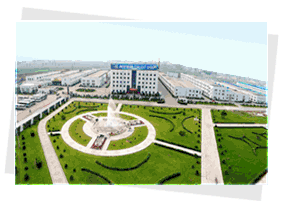 Coslight Group, established in 1994, listed on the Main Board of the Stock Exchange of Hong Kong Limited in 1999, has 24 domestic subsidiaries, including Harbin Coslight Battery Co., Ltd. and Harbin Coslight Power Co., Ltd. and15 overseas subsidiaries or representative offices in Europe, the United States, Russia, and Southeast Asia, etc. The group has also set up Coslight Group Postdoctoral Scientific Research Workstation and Coslight Group Research Institute. Currently, the group has about 11,000 employees, and in 2017, its total assets and sales revenue reached 11.2 billion Yuan and 7.2 billion Yuan respectively.
集团主要产品分四大类:第一类是铅酸蓄电池,第二类是电动汽车用动力锂电池、通信用储能锂电池等,第三是电动汽车制造,第四类是网络游戏运营与开发。
The Group's main products fall into four categories: i.e. lead-acid batteries; lithium ion auto power batteries; energy storage batteries for communications; online game operation and development; electric vehicle manufacturing.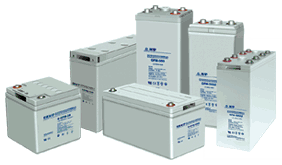 哈尔滨光宇电源股份有限公司是集团核心子公司之一。光宇研发生产的锂动力电池产能可达6GWh,为十几家车厂配套;光宇通信用储能电池为中国移动、中国联通、中国铁塔、国家电网配套,出口印度、越南、南非等国家。
Harbin Coslight Power Co., Ltd. is one of the core subsidiaries of the group, with its production capacity of lithium batteries researched and developed by it reaching up to 6GWh, and provides supporting devices for over 10 auto manufacturers; the company provides supporting energy storage batteries for communications for China Mobile, China Unicom, China Tower and State Grid Corporation of China, and such products have been sold to India, Vietnam, South Africa and other countries.
哈尔滨光宇蓄电池有限公司,是集团核心子公司之一,是固定型阀控密封铅酸蓄电池的专业生产企业,具有三十年的生产经验,是中国境内同类产品中规模大,技术、设备的专业生产公司。
Harbin Coslight Storage Battery Co., Ltd., one of the core subsidiaries of the group, is a professional manufacturer of VRLA batteries, with 30 years of production experience, and it is also a professional manufacturer with a large scale and advanced technology and equipment for similar products in China.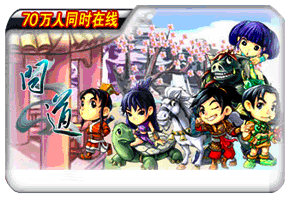 光宇游戏自2004年进入游戏市场以来,获得互联网游戏用户和业界的欢迎,是国内知名网络公司,也是百万在线用户的游戏平台。
Since Coslight Games entered the game market in 2004, it has gained popularity among Internet game users and in the industry. It is a domestic well-known online company and a game platform for millions of online users.
历经30年的高速发展,光宇取得了非凡的发展业绩,获得社会各界广泛的肯定和好评。追求品质、超越非凡、立足中国、走向世界 ,光宇致力于成为拥有顶级高新技术的大型国际化企业集团。
Thirty years of rapid development, Coslight has made extraordinary achievements and received widespread recognition and praise from people from all walks of life. Coslight, pursuing quality, achieving the extraordinary, basing itself in China, advancing towards the world, is dedicated to becoming a large-scale international enterprise group with top-level high technologies.